Happy Friday, friends! Here are some of my favorite things floating around the internet this week.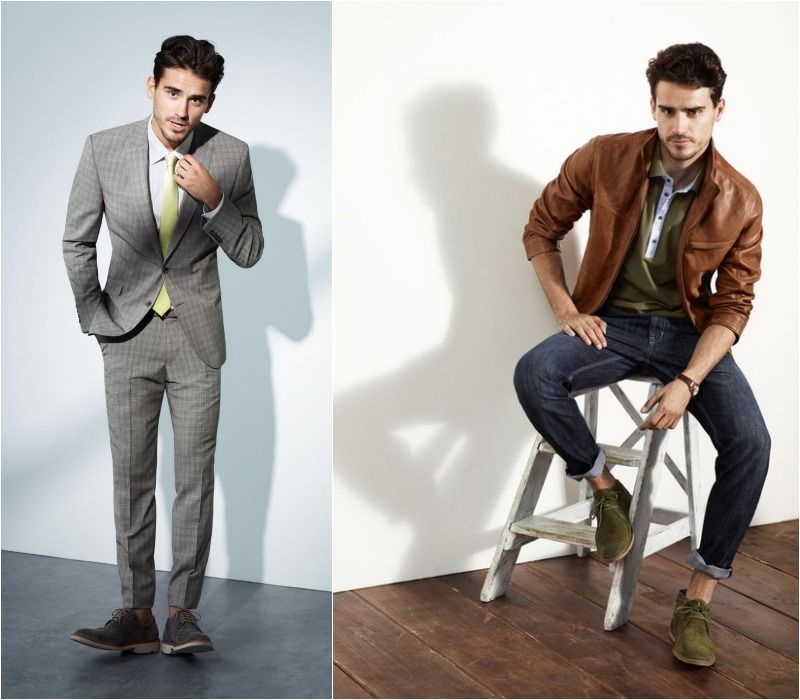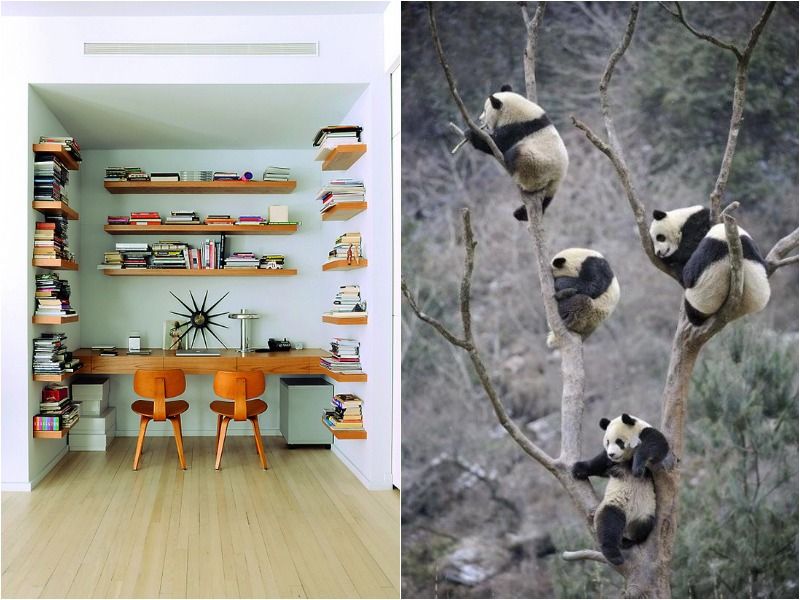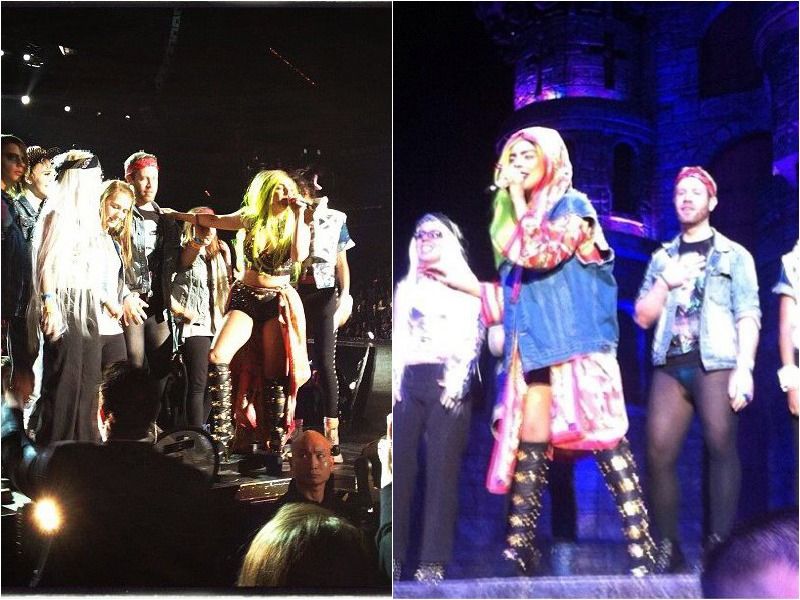 My friend Garren is definitely the most hardcore Lady Gaga fan I know. He recently followed her out on tour and not only did she sing "
Happy Birthday
" to him one night, but at another show he attended, she brought him up on stage! He is pretty much
internet famous
now and I feel like this is proof that Lady Gaga and I are one step closer to becoming BFFs.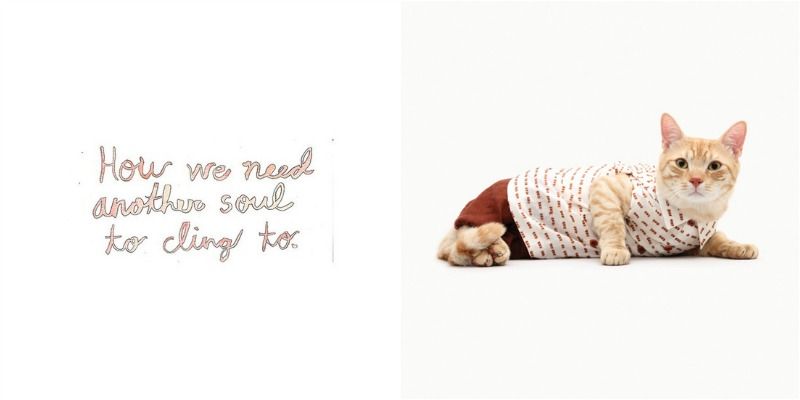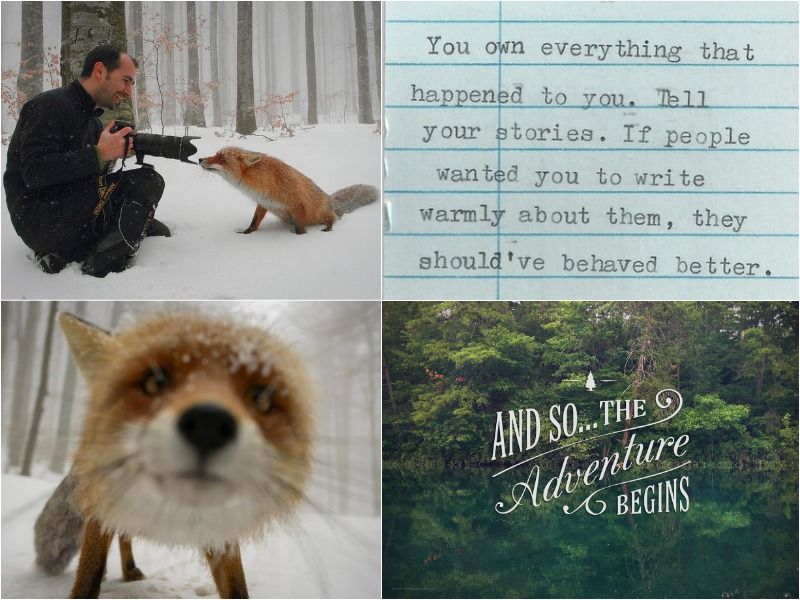 (
You can follow me on Pinterest here.)
// Celebrating
Anaïs Nin's 110th birthday
. I love this.
// These
Breaking Bad Valentine's Day cards
are pretty amazing.
// I stumbled upon a few
Sylvia Plath photos
I've never seen before. She was
so gorgeous
!
// I really love dorky things like
this quiz
, but somehow I could only think of 15 words.
//
AsapSCIENCE
is a pretty neat YouTube channel I subscribed to recently.
This video
about the chicken vs. the egg is pretty good.
// Women are beautiful.
This is my body
.
//
The Postal Service
is touring (WHAT?) and I bought tickets to see them in California in April. I seriously can't wait... Have you heard
this song
yet?
// Check out my new
sweet cat wallpaper
on Twitter when you get a chance. I'm pretty hyped on it.
Have a great weekend!